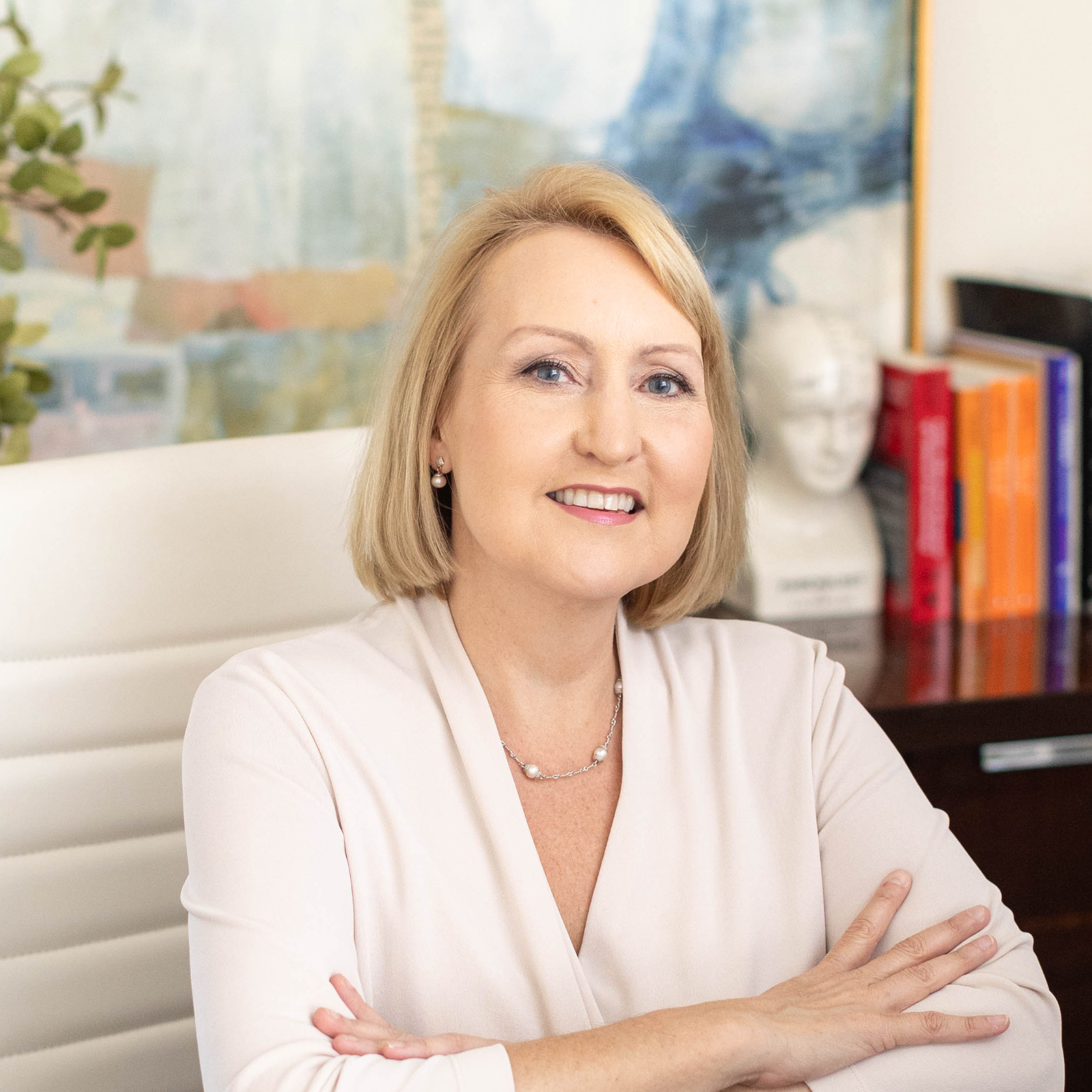 About Dr. Monahan
Dr. Nan Monahan graduated from The University of Alabama in Birmingham in 1994 and completed her residency in Internal Medicine at Emory University, where she received the resident Achievement Award for Excellence in Internal Medicine in 1996. As an active member of the Piedmont medical community since 1997, Dr. Nanmaintains active privileges at Piedmont Atlanta Hospital. She has served as Chief of Medicine in the past and is a current board member for the MS Center of Atlanta.
Her professional interests includenot only preventive health careof the adult patient, but alsopersonalized hospital medicine andthe diagnosis and treatment of osteoporosis.
"At my concierge practice, I offer a truly personalized experience. We have time for what matters most to you-whether it be coaching for enhanced wellness, or management of chronic medical conditions. We work to be your advocate in a nurturing environment."
Dr. Monahan has lived in Atlanta since 1994 and enjoys her work immensely.In her leisure time, she enjoys tennis, knitting, yoga, and flying with her husband.Dr. Nan
About Dr. Monahan
Doctor of Medicine
University of Alabama School of Medicine
Bachelor of Science, Biology
University of the South
Residency
Emory University School of Medicine
Internship
Emory University School of Medicine
Affiliations
Piedmont Hospital, Active Medical Staff
American College of Physicians
Atlanta Women's Medical Association
National Osteoporosis Foundation
Awards
Annual Award for Resident Excellence in Internal Medicine – Emory University School of Medicine
Coalition for Community Health, Fellowship in Rural Medicine – University of Alabama School of Medicine
Honors, Comprehensive Examination in Biology – The University of the South