If you are an existing patient, MyChart is the preferred way to connect with our office.
MyChart enables easy communication with our office whether you need an appointment, are requesting information about recent visits or just have a general non-urgent question for your doctor. Secure messages sent through my chart provide us with immediate access to your medical history and makes it easier to communicate with you and get you the answers that you are looking for. Learn more about MyChart.
For urgent, same day appointments, please call (404) 603-2800. We experience a very high call volume during the day so you may get our voice mail system. When you leave us a message, please be sure to leave your full name, phone number, email address and date of birth so we can return your call as soon as possible.
If you do not have a MyChart account, feel free to make an appointment using the form below. Remember: Never include confidential or personal medical information in your e-mail. Please call the office if you need to discuss your medical condition or a change in medication. This is not a secure system and should not be used to convey or request medical information or advice.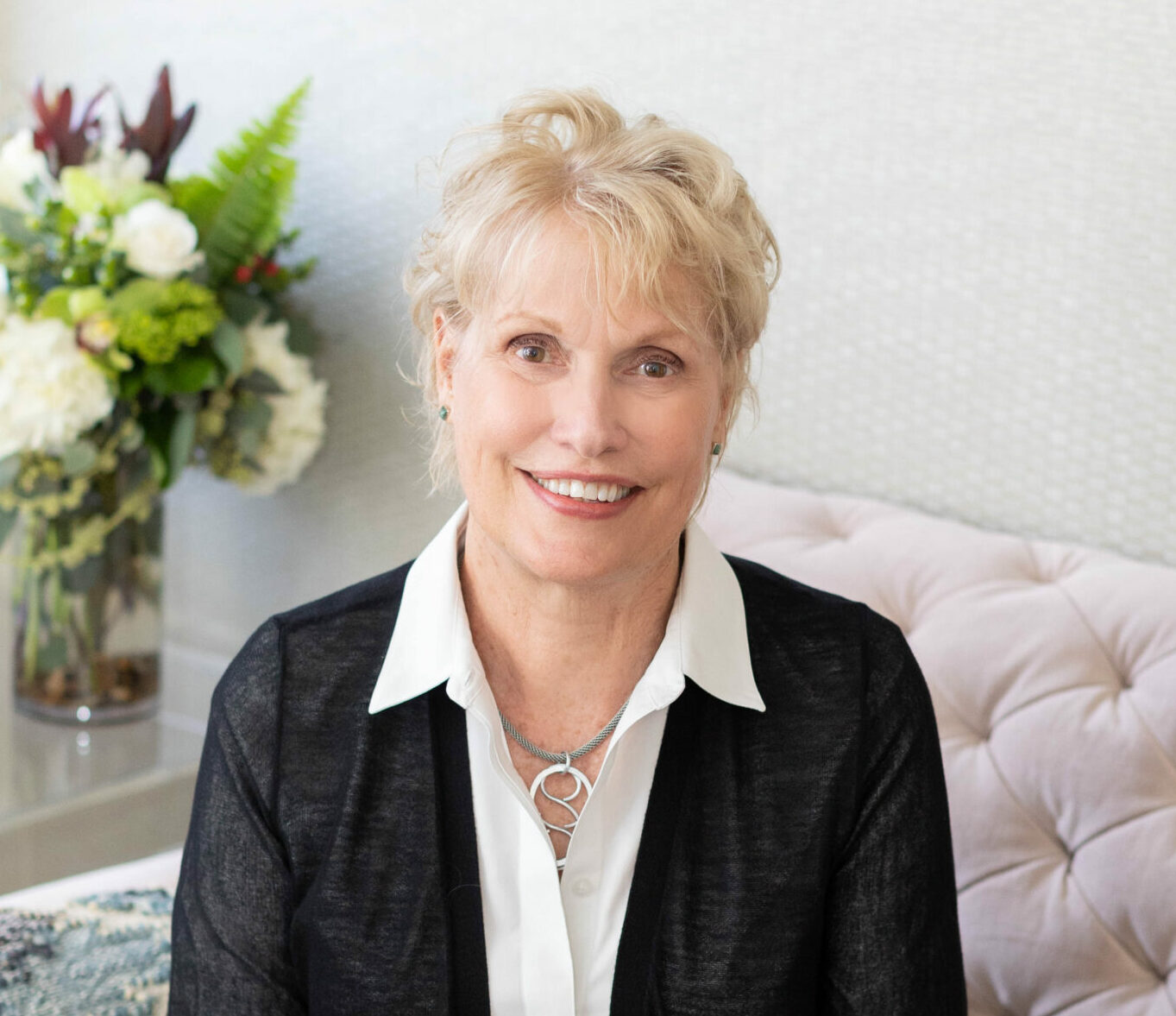 Helpful Tips
When leaving a telephone message make sure to leave your complete legal name, DOB and phone number.
Buckhead Internal Medicine opens at 8:00AM. Our first appointment time is 8:00 AM and the last appointment of the day is generally 3:30 PM.
Please note: We currently participate in most insurance plans; please confirm this with your insurance carrier prior to making an appointment.