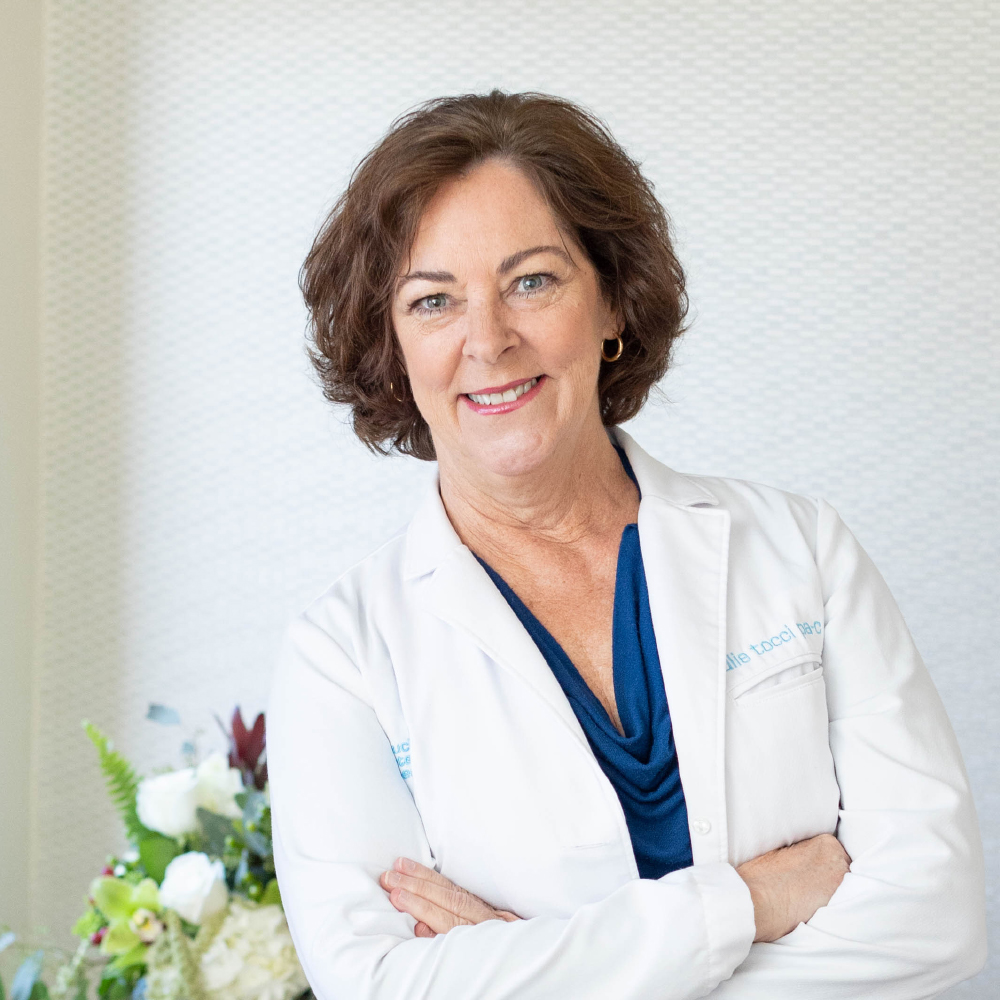 Julie Tocci is Georgia Medical Board certified and has been with our practice since 1998. As a physician assistant, she performs physical exams, orders and interprets diagnostic tests, prescribes medication and implements treatment plans, and facilitates physician subspecialty consults. As a 1997 graduate of Emory University's physician assistant program, she received her Masters in Medical Science with highest honors. She is adjunct faculty in the Emory Physician Assistant department and a frequent proctor, mentor and lecturer on various clinical topics. Julie's interests include dance and theater.
Masters in Medical Science
Emory University Physician Assistant Program
Bachelor of Arts, English Literature
College of the Holy Cross
Georgia Association of Physician Assistants
National Certification Commission Physician Assistants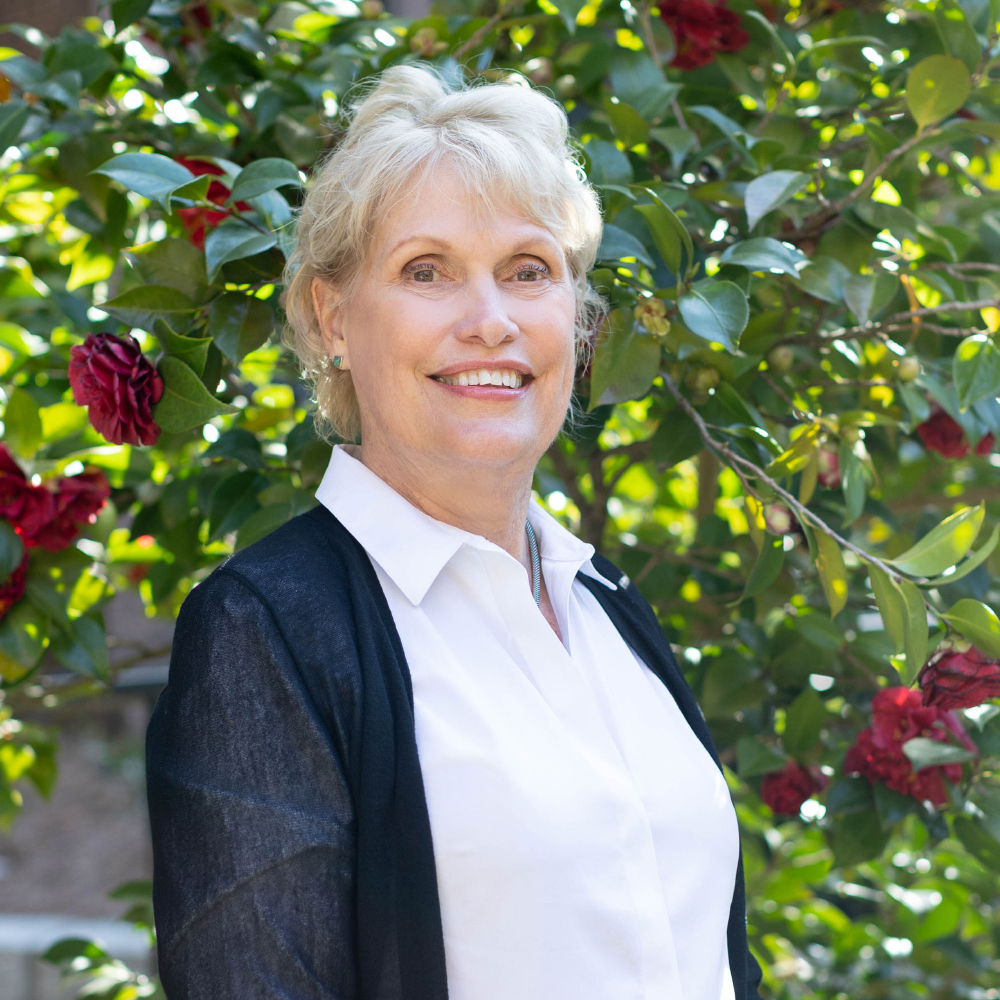 Judy Marczak – Practice Manager
As Practice Manager for Buckhead Internal Medicine Judy interacts directly with patients, handling the information needed for patient testing, referrals, prescriptions and continuity of care with other physicians. Judy oversees the operations of the office including creation and implementation of office policy and the management of the day to day workflow. She ensures that Buckhead Internal Medicine meet federal and state regulations and that the employees' skills and competencies are maintained at the highest proficiency. Judy is the backbone of Buckhead Internal Medicine and has been with the practice since 1995.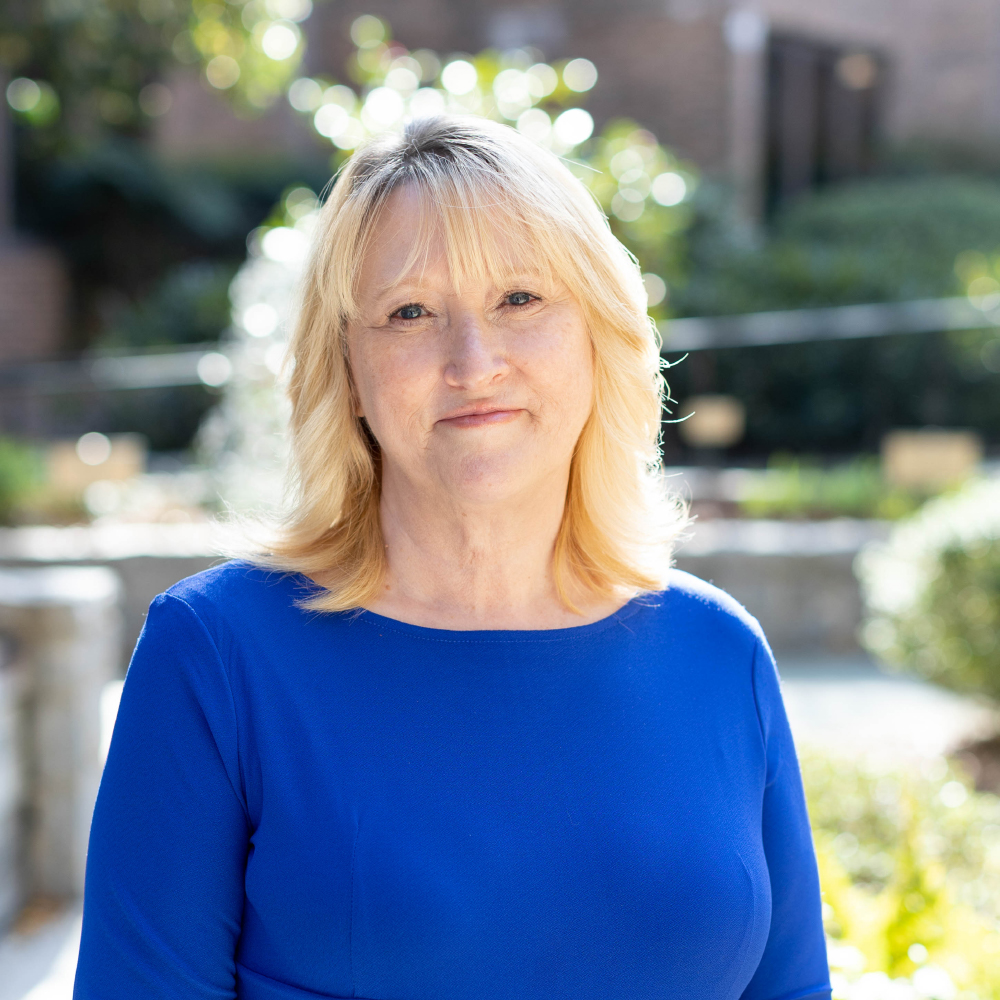 Lisa Mattingly – Billing Manager (CPC)
As Billing Manager for Buckhead Internal Medicine, Lisa will make sure your claims are coded and submitted correctly to your insurance. She will make sure that all insurance and financial transactions for you are handled with the utmost care. Patients are always welcome to stop by her office, or to call or email with questions concerning insurance or balances. Lisa manages our Patient Accounts as well. By overwhelming request, Buckhead Internal Medicine will introduce an Online Bill Pay System very soon, making it much easier for our patients to take care of any outstanding balances. Lisa has worked in the medical field in various administrative and management positions since 2002, and has been with Buckhead Internal Medicine since 2007. Lisa Says: "My best advice to our patients is to understand your insurance policies so you are aware of all out of pocket expenses such as copays, coinsurance and deductibles. Always have your insurance card with you at every visit and present it to the front desk to make sure we have the correct information to take care of your claim."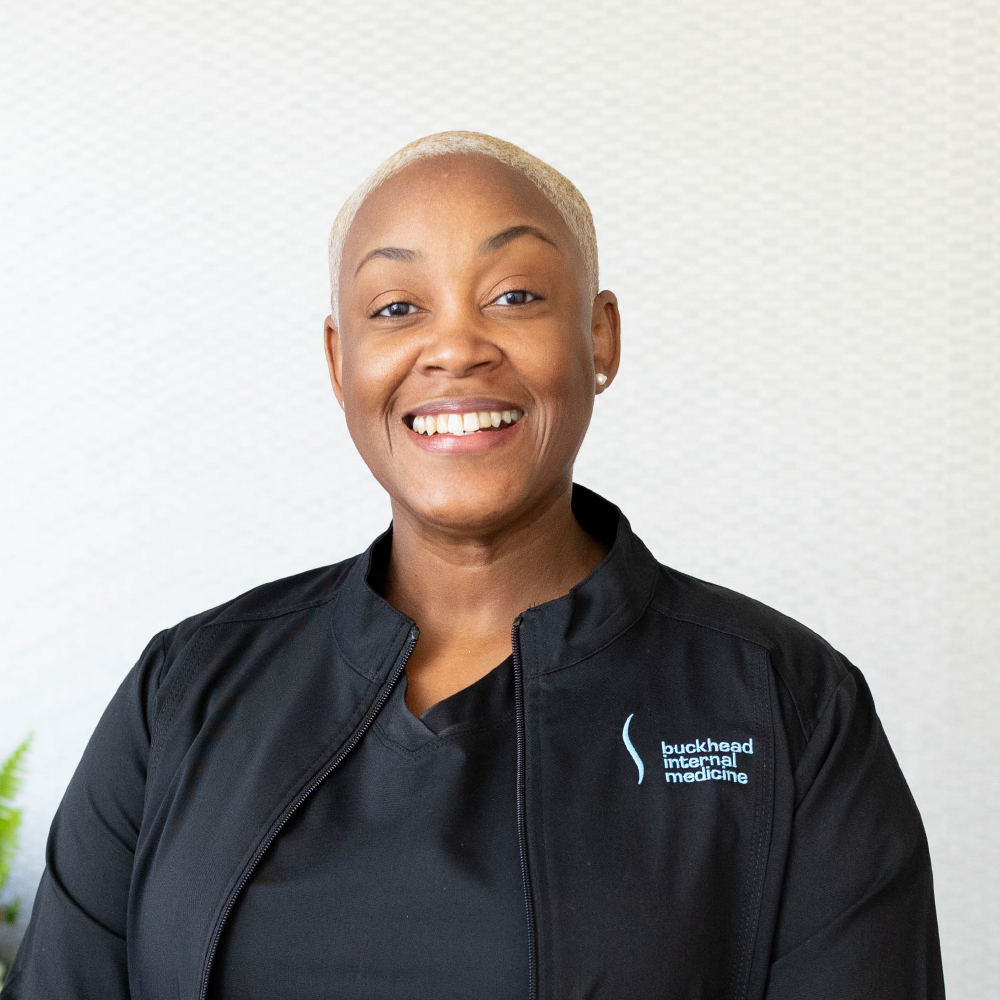 Chinyere Hadley – Medical Assistant
Chinyere joined Buckhead Internal Medicine in the Summer of 2015 and has been an invaluable member of the team ever since. Chinyere strives to create a warm and welcoming environment. Chinyere will take the time to discuss any need or concern with any patient and strives to provide each one with compassionate care. Chinyere says, "Whether you are a new patient or have been with us for years, I am here for you! I will work to ensure your needs are addressed to the best of my ability." Chinyere's goal is to ensure the job is done to the highest level.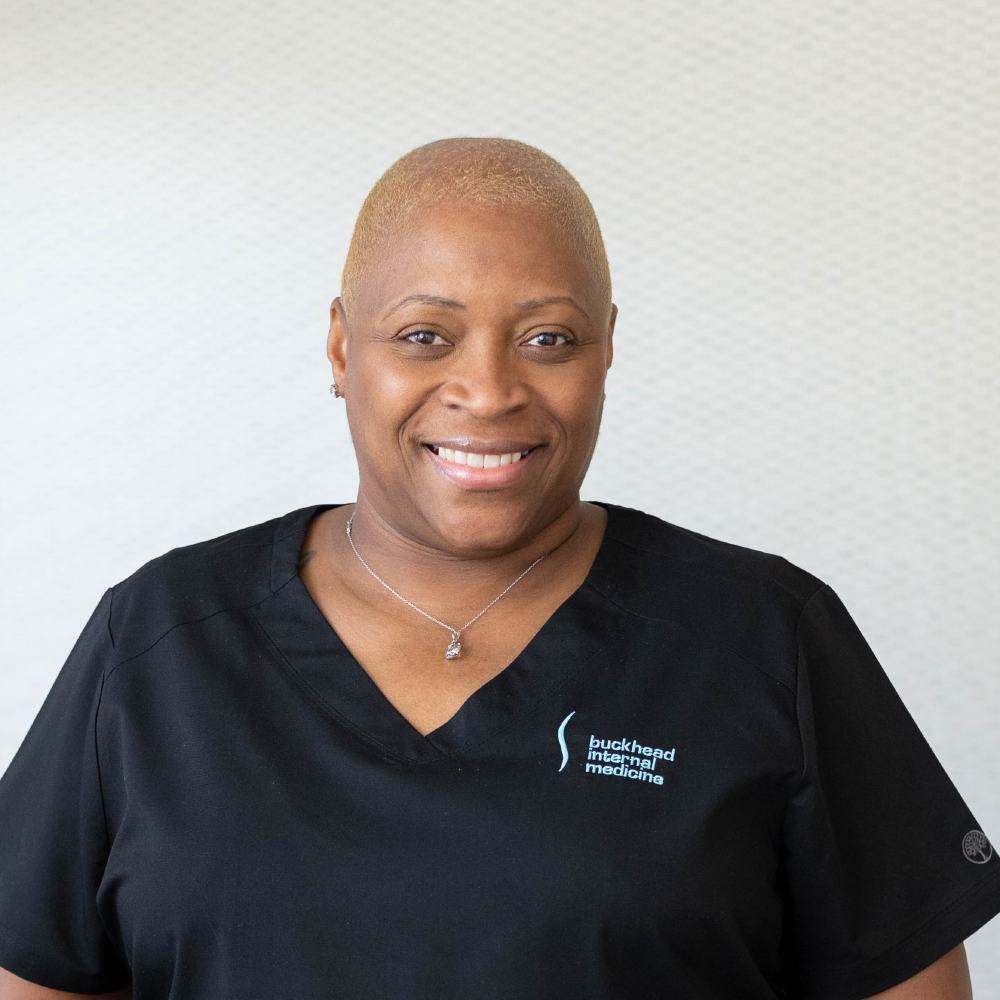 Stephanie Gibson – Medical Assistant
Stephanie has been a registered medical assistant since 2000 and came to Buckhead Internal Medicine in 2019 with a wealth of hands-on knowledge. She has demonstrated outstanding medical care for patients and has her own brand of TLC which patients love; she always tries to make sure patients leave our office with a smile.